International conference DRIVEN
Start: 7. June 2023 09:30
End: 7. June 2023 16:00
Organiser: Slovak Centre of Scientific and Technical Information
Organiser contact: rudolf.pastor@cvtisr.sk
We would like to invite you to the international conference DRIVEN on the topic "Enhance skills and competences to boost ecological innovation in automotive", which will take place on June 7, 2023 in the premises of Slovak Centre of Scientific and Technical Information in Bratislava/online.
The international conference will present the results of the Erasmus+ DRIVEN project, the aim of which was to contribute to the building of an educated group of people capable of actively improving processes in the production of vehicles that will have a less negative impact on the environment.
New knowledge and skills are needed for the continuous streamlining of processes in the production of means of transport. For this reason, it is necessary to organize training and raise awareness in this area. The project, with its content and focus on the combination of the automotive industry and higher education for the ecological and circular economy, should improve the education and training of people who will be able to contribute to the ecological goals in the automotive industry. The priorities of the project are defined taking into account environmental needs in preparing young people for industry.
The goal of the final event is to disseminate the information obtained and present the results achieved within the Erasmus+ DRIVEN project to the wider professional community, as well as to support the dialogue between the project partners, relevant ministries and institutions in the Slovak Republic focused on circular economy issues.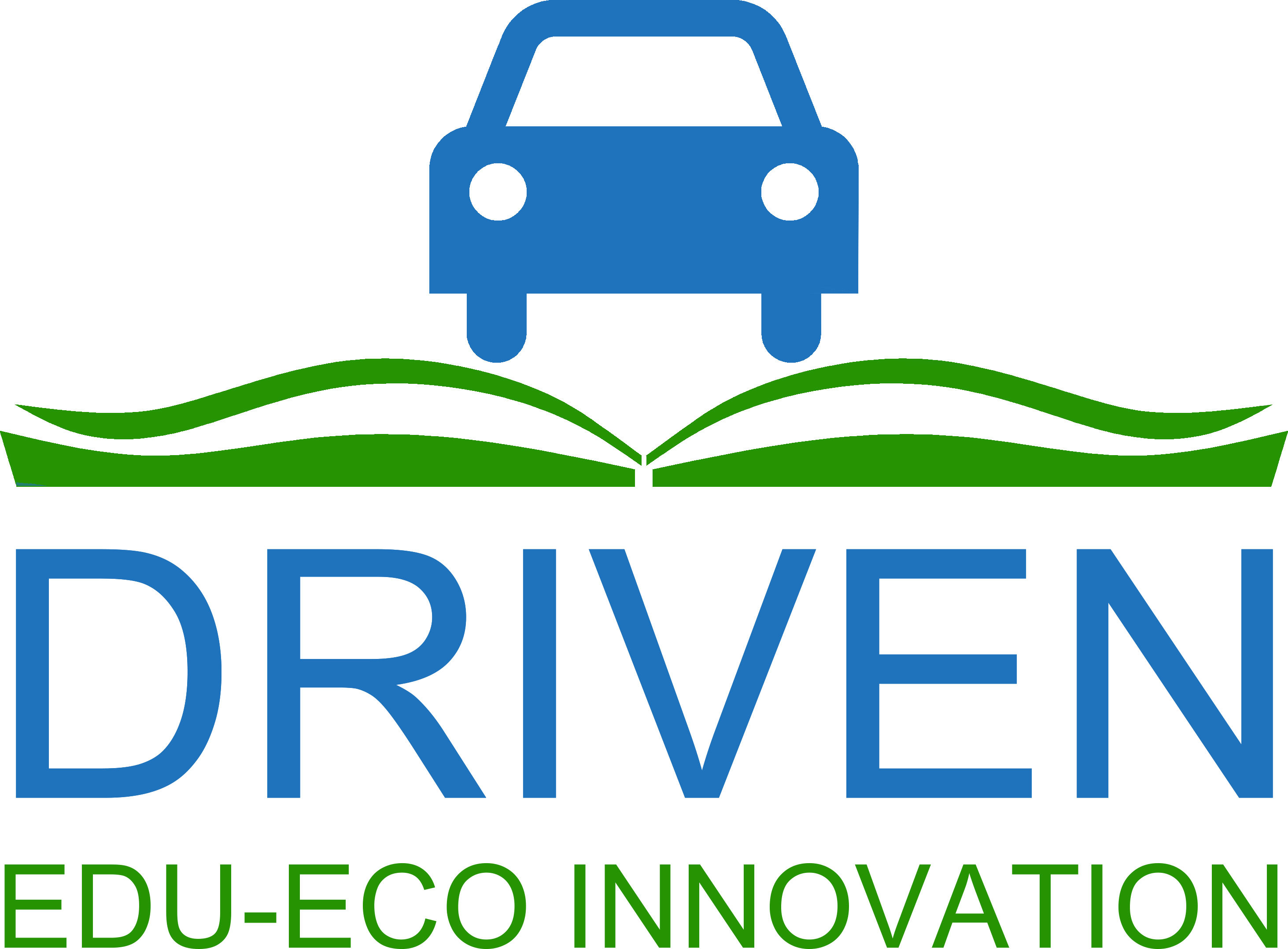 Source: CVTI SR
Published by CVTI